Annual Festival
Our annual festival gives you access to professional teachers, flutists, and clinicians.
The 2021 festival is upon us!
May 6th-8th, 2021
This is a virtual event. We hope to see you online!
Interested in being an Exhibitor
at our annual Texas Flute Festival?
Connect with an enthusiastic community of flutists.
Get your products in front of your target market.
Build familiarity with your brand.
---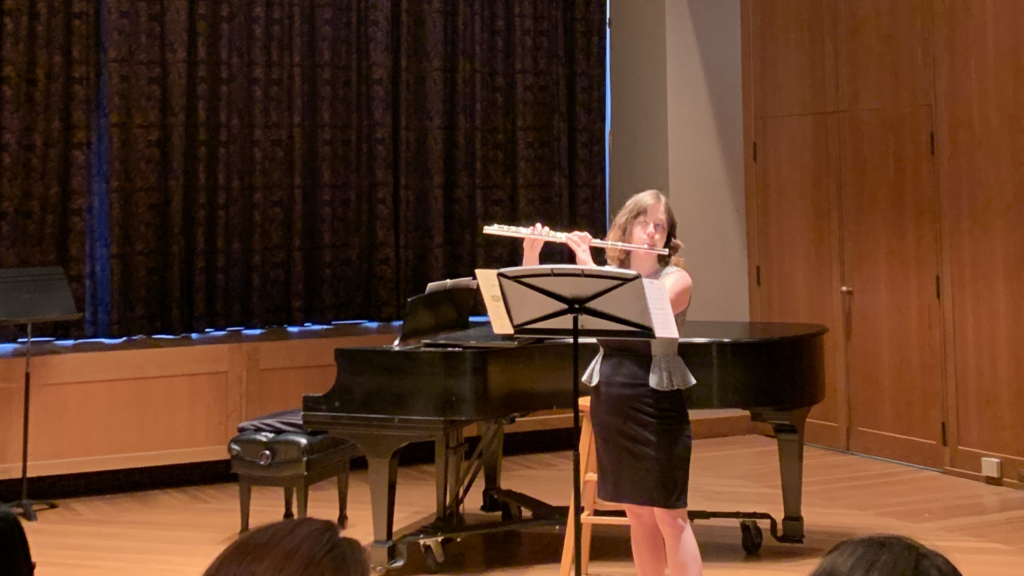 Performance Opportunities for Soloists and Ensembles.
Enjoy an opportunity to perform your solo or ensemble in front of a recognized flutist. This is not a contest, and is open to flutists of all ages and experience levels.
Enjoy performances by our competition finalists.
We'll feature the performances of our Donna Marie Haire competition, as well as our Myrna W. Brown competition finalists for everyone to enjoy.
We're virtual when we need it.
In the midst of a world health crisis, the Texas Flute Society has
adapted to ensure we can still provide events and opportunities
to our community while ensuring we follow health guidelines.